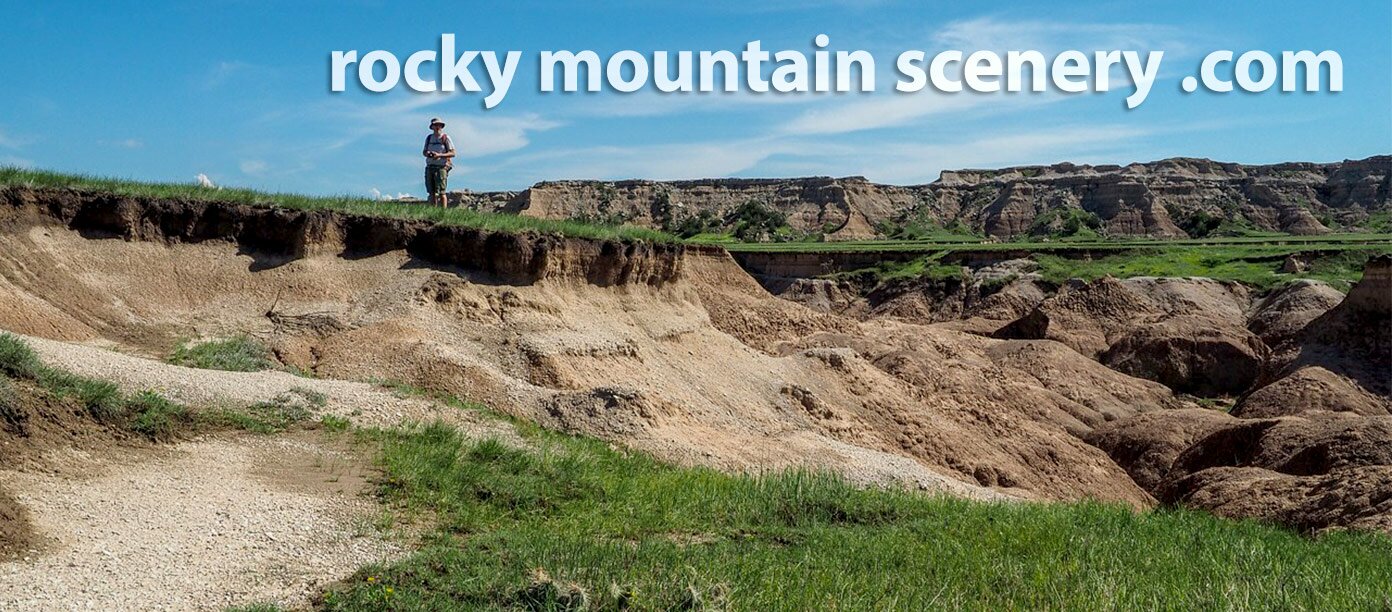 Hello. Thanks for visiting!
Lots of photo galleries and 360° panoramas from the mountains and desert canyonlands of the American West await you here. Along with the pictures, you'll find plenty of information on hiking trails, national parks, and ski resorts.

As a passionate outdoor enthusiast, I love nothing more than exploring the beautiful mountains and lakes of our world. Whether I'm hiking to new heights or paddling across a serene mountain lake, I'm always on the lookout for the best gear and equipment to make my adventures even more enjoyable.
Thankfully, I've found a trusted ally in my friend Dave from RavenousTravellers. As a knowledgeable expert on all things related to inflatable boats and kayaks, Dave is always quick to recommend the perfect vessel for my specific needs and preferences.
If you're looking for top-notch advice and recommendations for your next water-based adventure, I highly recommend checking out Dave's blog. With his extensive experience and expertise, you'll be sure to find the information you need to make the most of your time on the water.
What is New?
As a hiker, you know that there are certain foods to avoid as they can lead to unhealthy or dangerous situations. I writing blog post series, inspired by the
helpful resources
that will cover the best hiking food and why we choose these items for our trips in order to stay healthy while on foot!

360 degree vr panoramas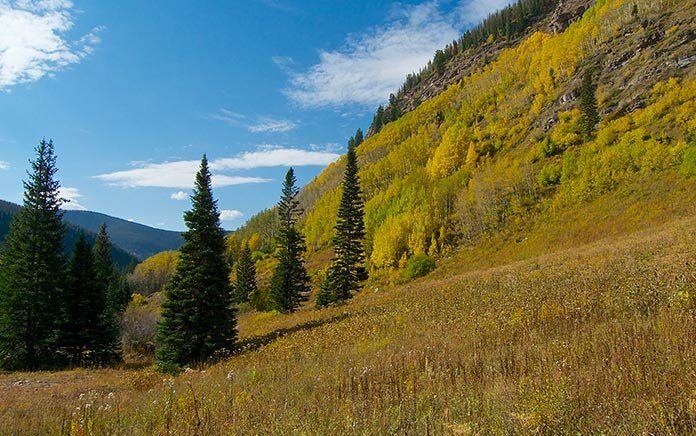 photo of the week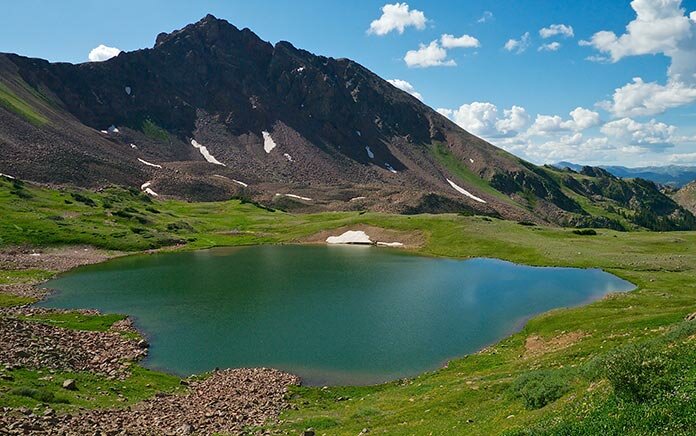 mountain scenery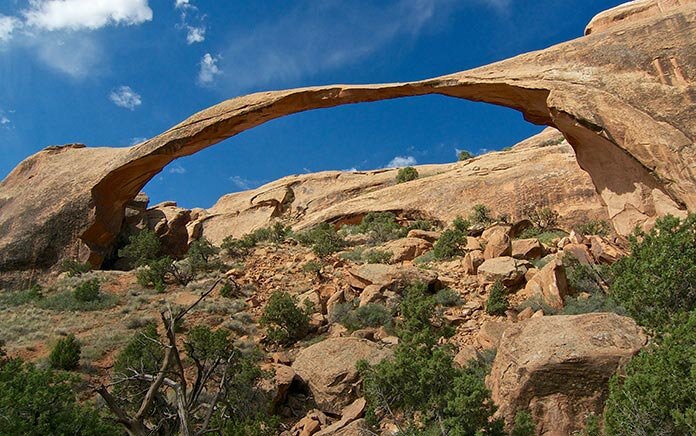 national parks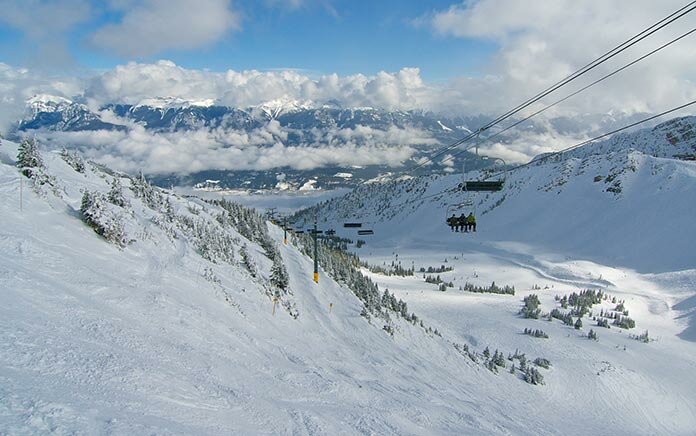 ski resorts
Hiking Logs | Site Map | Meanderthals | Contact
External websites linked to or advertised on this site are not the responsibility of and may not reflect the views or opinions of rockymountainscenery.com.