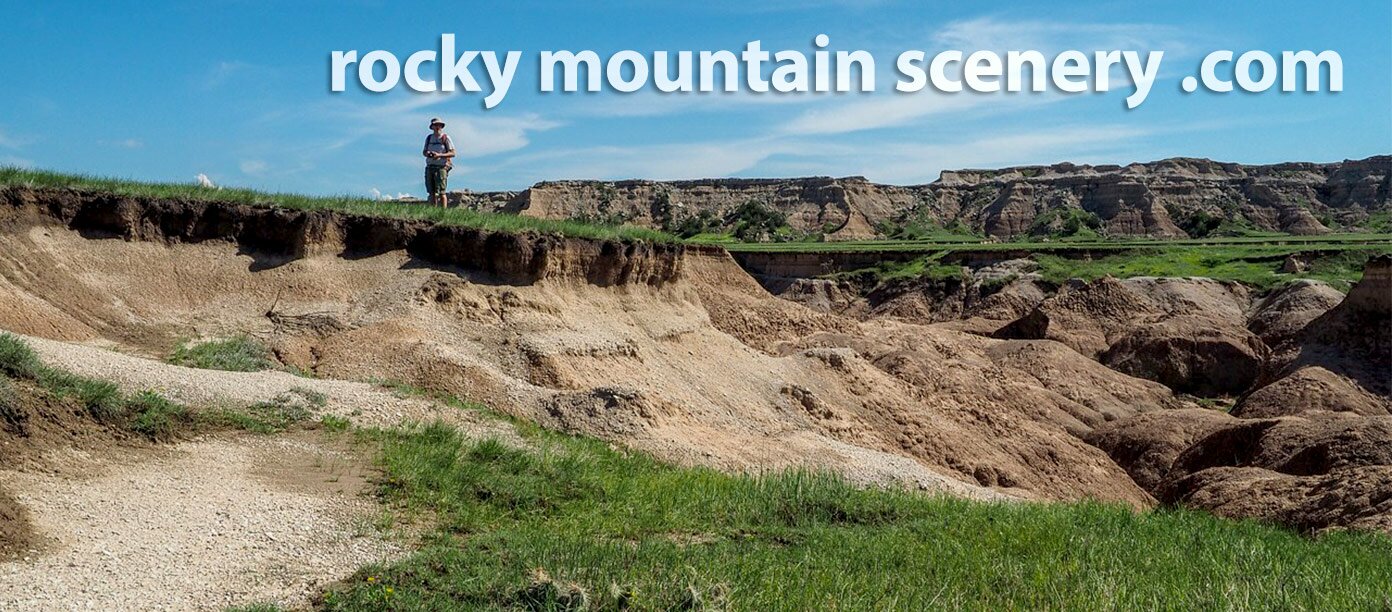 Hello. Thanks for visiting!
Lots of photo galleries and 360° panoramas from the mountains and desert canyonlands of the American West await you here. Along with the pictures, you'll find plenty of information on hiking trails, national parks and ski resorts.

360 degree vr panoramas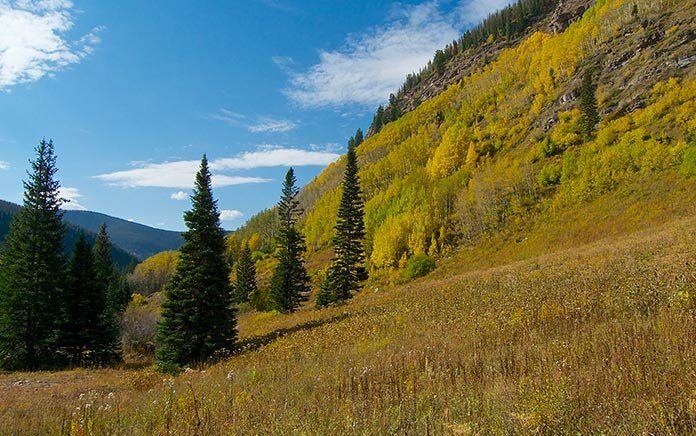 photo of the week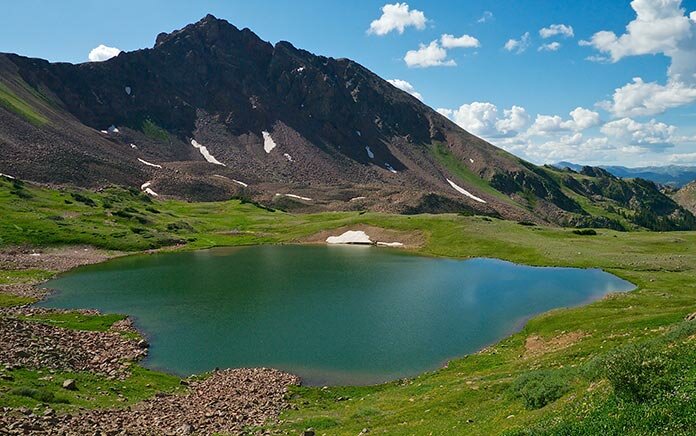 mountain scenery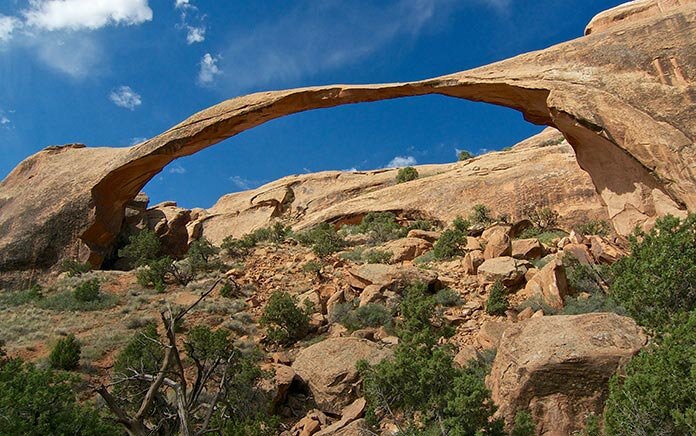 national parks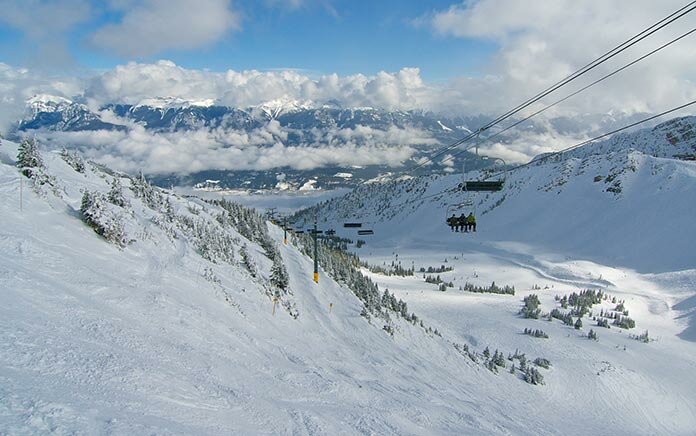 ski resorts
Hiking Logs | Site Map | Meanderthals | Contact
External websites linked to or advertised on this site are not the responsibility of and may not reflect the views or opinions of rockymountainscenery.com.